The U.S. housing market continues to pose significant challenges, but a recent report from real estate brokerage Redfin argues that there's still hope for potential buyers.
Although mortgage rates – which rose for the fifth consecutive week on Thursday – are expected to remain elevated, buyers who decide to jump into the market may see a small reprieve as an uptick in supply and less competition have the potential to drive down costs to some degree.
"All hope is not lost for people who want to buy a home soon," Redfin said in a Thursday report.
In its report, Redfin highlighted that new listings "inched up this fall," giving buyers more options.
At the same time, competition in the market typically eases at this time of year given that many consumers have already found a home or renewed a lease, according to Realtor.com chief economist Danielle Hale.
Hale said prices ease because "sellers in the market are generally motivated."
"Fall isn't the busiest time for sellers to jump into the housing market, and this year is no different in that respect, but we have seen some improvement as homeowners and potential sellers acclimate to a higher-rate environment," Hale added.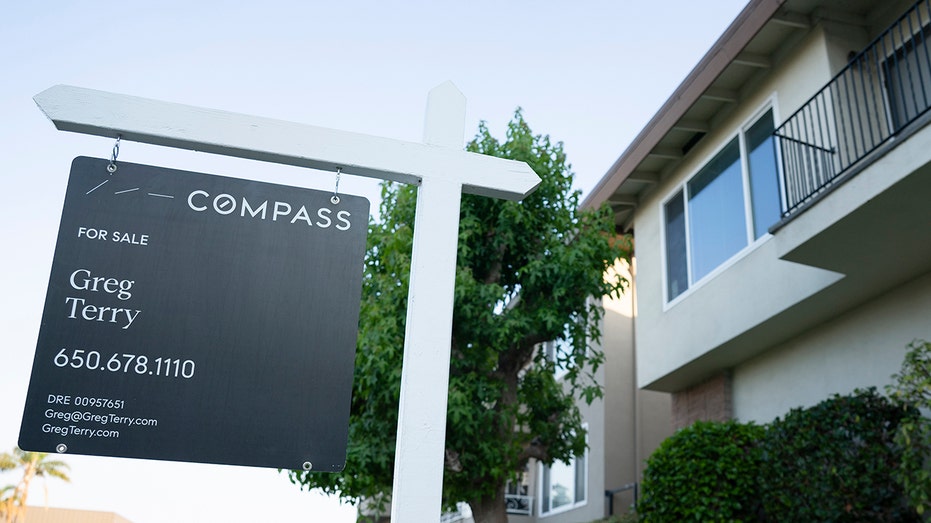 A for sale sign hangs in front of a home on August 22, 2023 in San Mateo County, California. ( Liu Guanguan/China News Service/VCG via Getty Images / Getty Images)
While these factors will provide buyers a bit of a break, Hale reiterated that it is still a challenging environment where both home prices and mortgage rates are still eating into affordability.
The cost of financing a home today is up more than 12% compared with a year ago, but it's more than doubled within the past three to four years, according to Hale.
On Thursday, Freddie Mac reported that the rate on the 30-year fixed mortgage rose to 7.57%, up from 7.49% a week ago and well above the 6.92% reported a year ago. Mortgage rates rose past 6% in September 2022, and have remained above that threshold since.
It's a far cry from when the 30-year fixed mortgage rate sat at 3.22% in January 2022.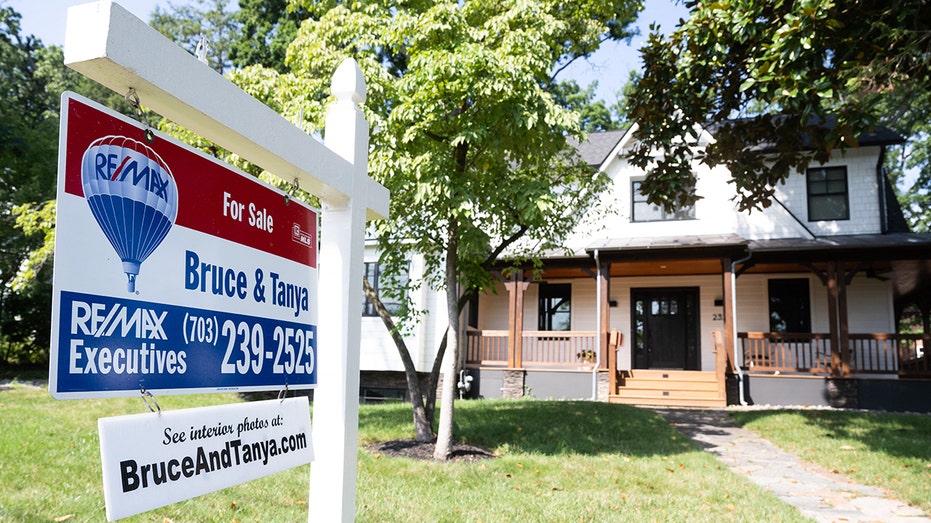 A house is for sale in Arlington, Virginia, July 13, 2023. ((Photo by SAUL LOEB/AFP via Getty Images) / Getty Images)
Redfin economic research lead Chen Zhao said that many buyers have the ability to secure a lower rate if they shop around with lenders.
In fact, the higher rate environment could play into their favor. Zhao noted that "the difference between rates among lenders is bigger when rates are higher."
Another option is that consumers can also buy down a mortgage rate, according to Zhao.