The wife of an alleged serial killer is asking authorities to give back guns seized in a search of the family home as she struggles with cancer and medical bills and is divorcing her husband, who prosecutors say led a double life as an unassuming architect and a brutal murderer.
Asa Ellerup, the wife of suspected Gilgo Beach serial killer Rex Heuermann, lost her health insurance when her husband's arrest forced the collapse of his business – shortly after she learned she had cancer.
There's no forensic value in the case from the guns or Heuermann's 2012 Chevrolet Avalanche, according to Ellerup's lawyer Bob Macedonio – "just the optics of returning firearms to the home of an alleged serial killer."
The collection, which includes antiques from the American Civil War and World Wars I and II, is worth an estimated $300,000, he said. So his solution would be to have the guns appraised by a licensed dealer and sold off like any other marital assets in the couple's ongoing divorce.
"She doesn't want the guns – she wants the money for them," he said.
The truck is one of two Avalanche vehicles police seized during their investigation – a 2002 pickup stowed on Heuermann's brother's property in South Carolina, which is the suspect vehicle in the Gilgo Beach murders, and a newer model that Macedonio estimates is worth about $20,000 to $25,000.
Other assets that remain in police possession include jewelry belonging to both Ellerup and her daughter, Victoria Heuermann.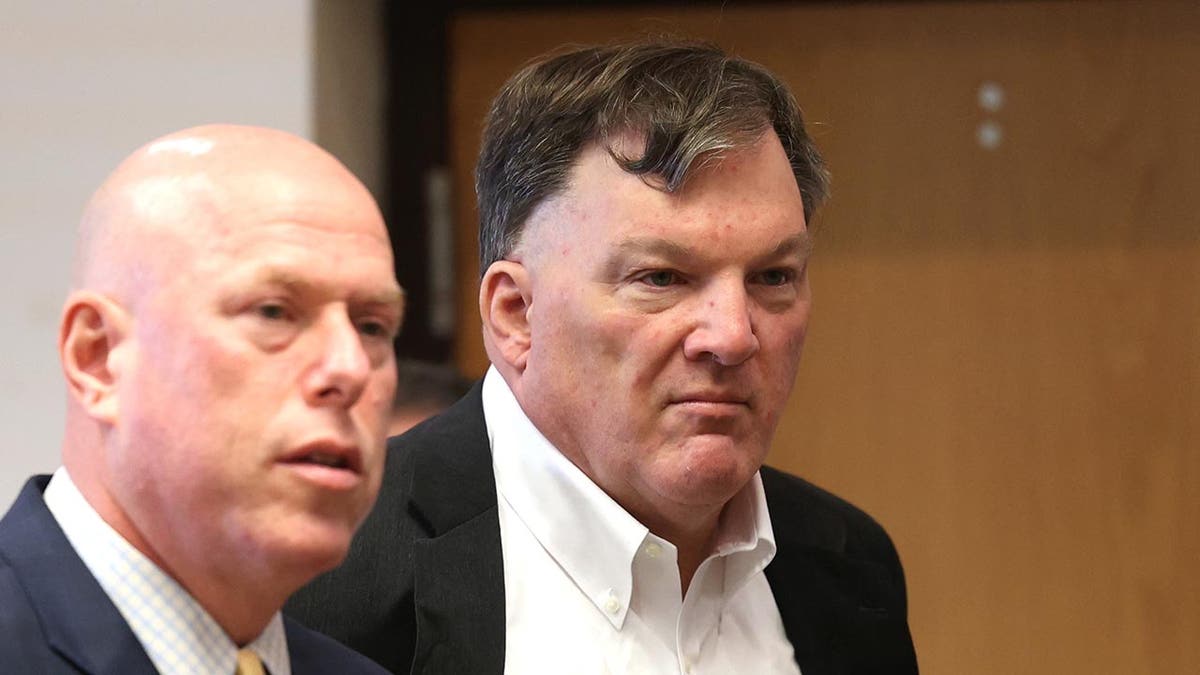 Accused Gilgo Beach serial killer Rex A. Heuermann appears in Judge Tim Mazzei's courtroom at Suffolk County Court in Riverhead on Sept. 27, 2023. His lawyer, Michael J. Brown, is at left. (James Carbone/Newsday/Pool)
The family's financial situation is shaky, Macedonio said. They were already living in the only ramshackle home on their block in the neatly manicured Massapequa Park suburb of New York City. Days of police activity left it even worse off, as they cut through walls and floors, dug up the backyard and left items in disarray while hunting for evidence they hoped to find tying Heuermann to the cold case serial murders.
Ellerup has been living off of savings and a GoFundMe campaign set up by Melissa Moore, who is herself the daughter of a serial killer.
However, Macedonio noted, boxes upon boxes of seized paperwork that were deemed to have no value to investigators have already been returned to the family.
Ellerup and her adult children could use the money as they look to restore some normalcy to their lives after police brought charges in the cold case investigation following a months-long effort from a new task force established more than a decade after the bodies were found.
Heuermann's daughter, who worked in her father's now defunct architecture firm, is out of work and under pressure from clients who want their deposits back, Macedonio said. The adult son lives with his mother and collects disability payments.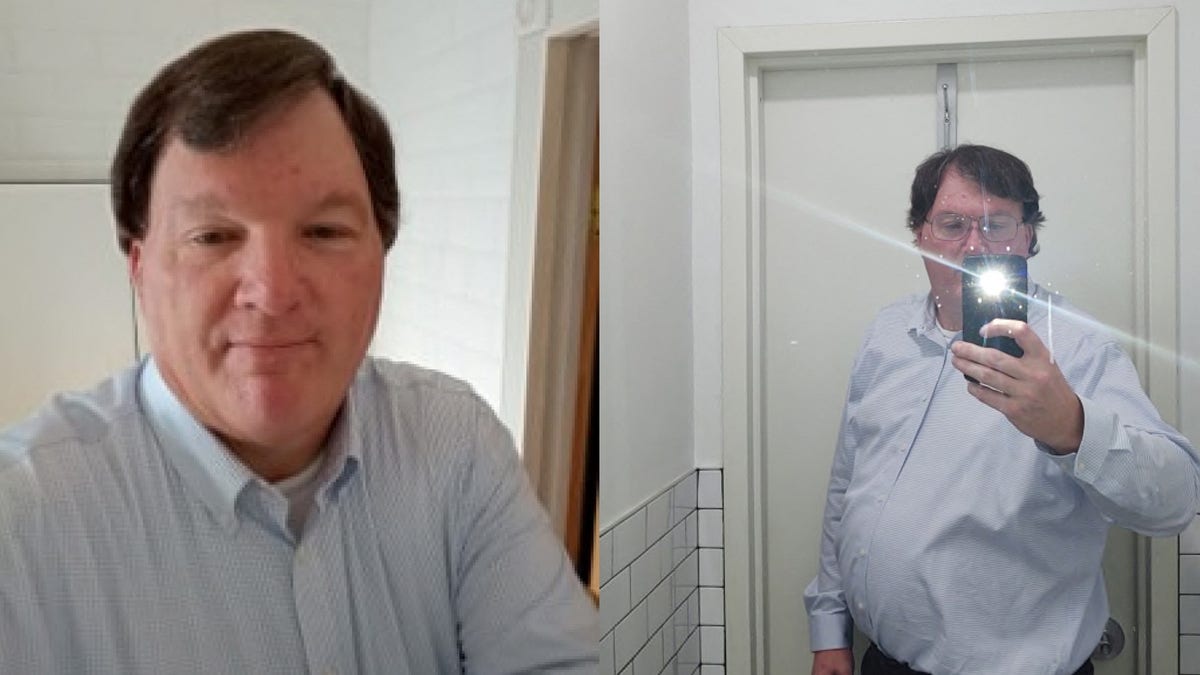 Rex A. Heuermann, an architect who lived a 20-minute drive from Gilgo Beach in Massapequa Park, appears in what investigators decribe as "selfie" photographs taken from the fictitious Springfieldman9 AOL account, as part of a bail application by the Suffolk County District Attorney's office July 14, 2023. (Suffolk County Court/Handout via Reuters)
However, Suffolk County prosecutors, who have jurisdiction over the serial slayings, have asked the court for permission to turn the guns over to law enforcement in neighboring Nassau County, where Hueurmann lived.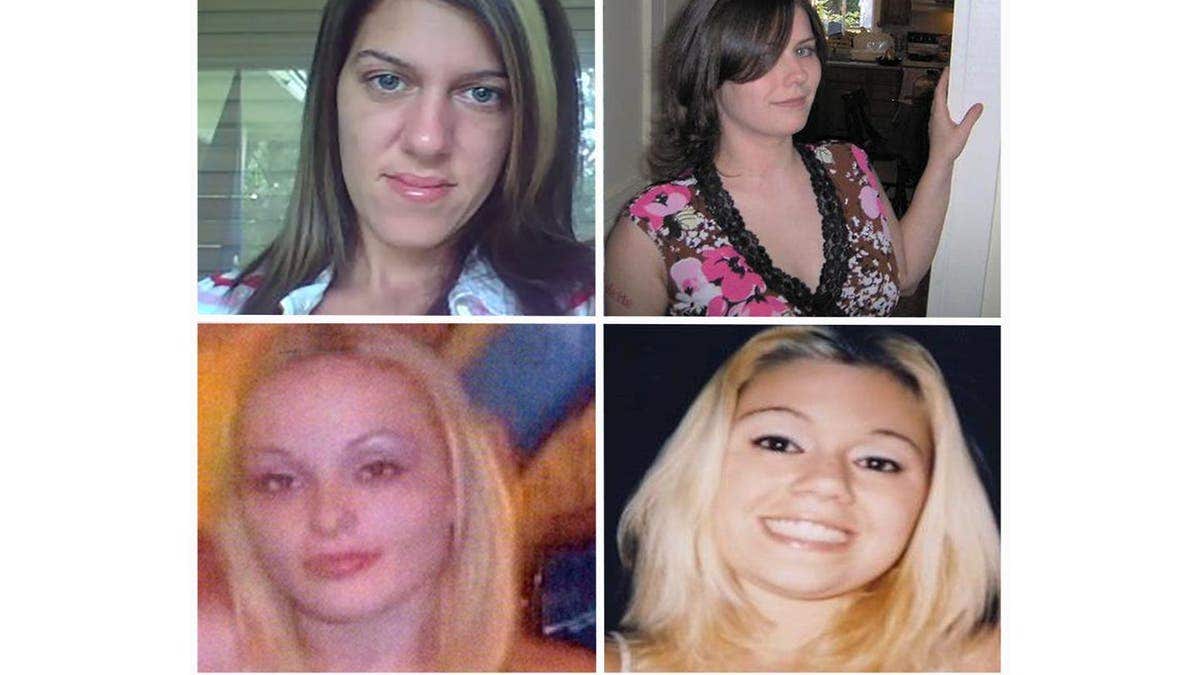 Gilgo Beach murders victims Amber Costello, top left, Maureen Brainard-Barnes, top right, Melissa Barthelemy, bottom left, and Megan Waterman. (Suffolk County Police Department)
Heuermann is under investigation for possessing unlawful firearms there.
However, according to Macedonio, the vast majority of the nearly 300 seized guns were legally owned and should be sold as "marital assets" and not considered evidence.
"Even without a forensic examination, several of the firearms seized were apparently illegally possessed," Assistant District Attorney Lawrence Opisso wrote in a court filing last week.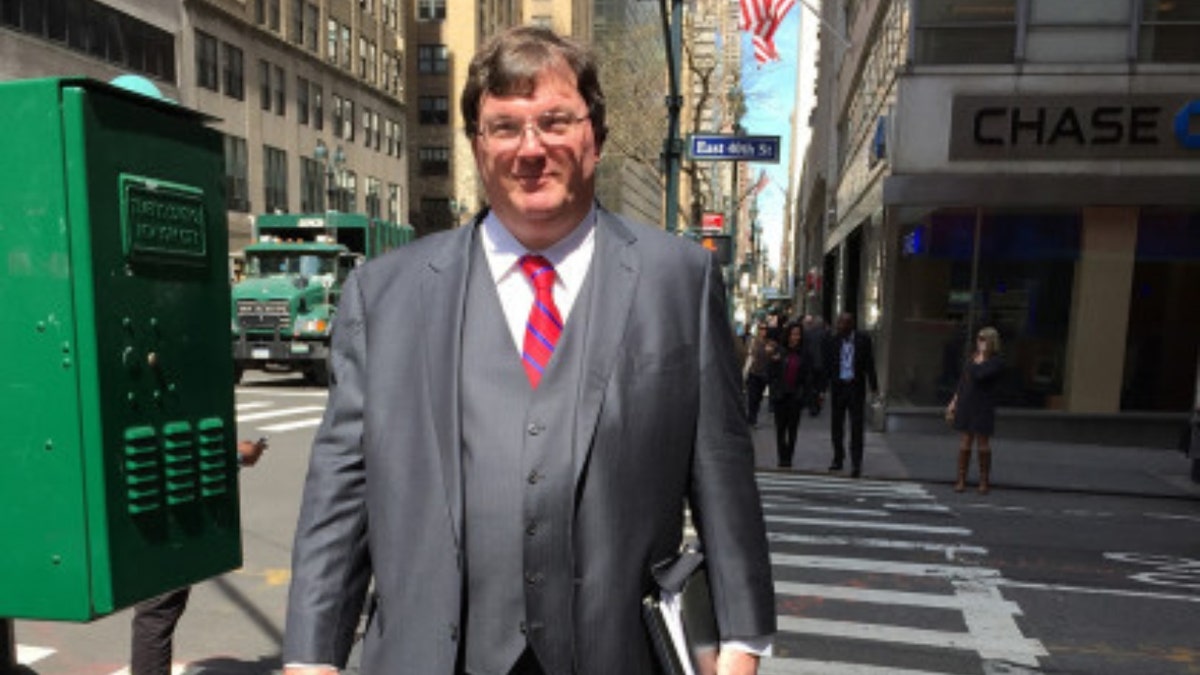 Before his arrest, Rex Heuermann, 59, was known by neighbors as a quiet businessman who commuted to work in New York City by train and was often seen around Massapequa Park in a three-piece suit, carrying his briefcase. (Jeffrey Simon Architecture & Design)
Those included 26 handguns and 15 "unregistered assault weapons." Police took hundreds of guns out of a safe in Heuermann's basement while searching the home in July.
Police spent nearly two weeks searching Heuermann's home after his arrest on July 13.
He faces six charges of murder in the deaths of three women, Amber Lynn Costello, 27, Melissa Barthelemy, 24, and Megan Waterman, 22. He pleaded not guilty and would face up to life imprisonment without the possibility of parole if convicted.
Heuermann is also the prime suspect in the killing of 25-year-old Maureen Brainard-Barnes, whose remains were found near the others dumped alongside Ocean Parkway, just east of Gilgo Beach.
Suffolk County District Attorney Ray Tierney said previously that police also found Heuermann's wife's DNA on some of the victims – but she was out of town during each of the murders and has not been named a suspect. It is believed to have been transferred incidentally by her husband.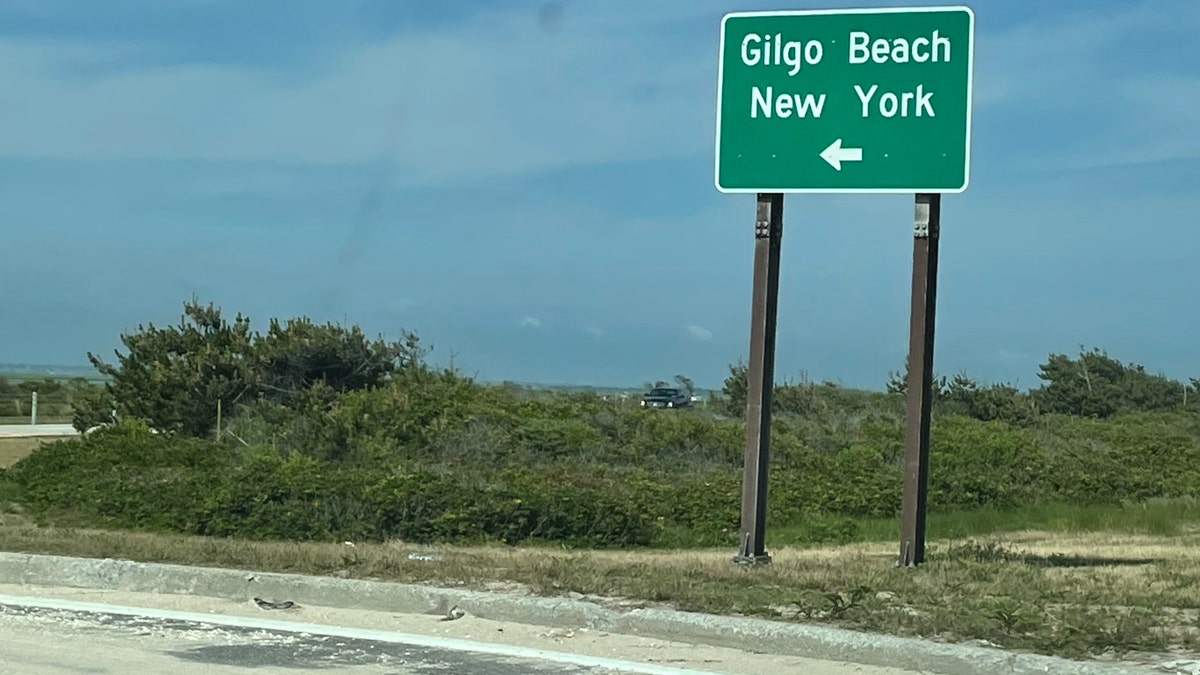 A road sign directing drivers to Gilgo Beach off Ocean Parkway, about 45 miles east of New York City. The sign is not far from where the remains of the Gilgo Four victims were discovered in 2010. (Michael Ruiz/Fox News Digital)
The arrest completely "blindsided" Hueurmann's wife and adult children, Macedonio told Fox News Digital previously.
Her husband's double life also included allegations of numerous affairs with sex workers around the country behind Ellerup's back. Prosecutors even included selfies from his online dating profile in court documents.
The couple's children, Victoria Heuermann, 26, and Christopher Sheridan, 33, have retained a lawyer of their own.
Source: Reuters