New York Gov. Andrew Cuomo signaled Monday that he plans to extend his state's coronavirus prevention measures past May 15 for the hardest-hit regions, while others may be allowed to gradually start reopening.
A Message from Beyond Limits
Beyond Limits provides Cognitive #AI solutions you can trust by providing clear explanations behind their reasoning.
The state's "PAUSE" regulations, which went into effect in March, are keeping non-essential businesses closed for the time being – in addition to restrictions on events and other activities.
"We want to un-PAUSE. May 15 is when the PAUSE regulations expire statewide," Cuomo said. "I will extend them in many parts of the state, but in some parts of the state, some regions you could make the case that we should un-PAUSE on May 15."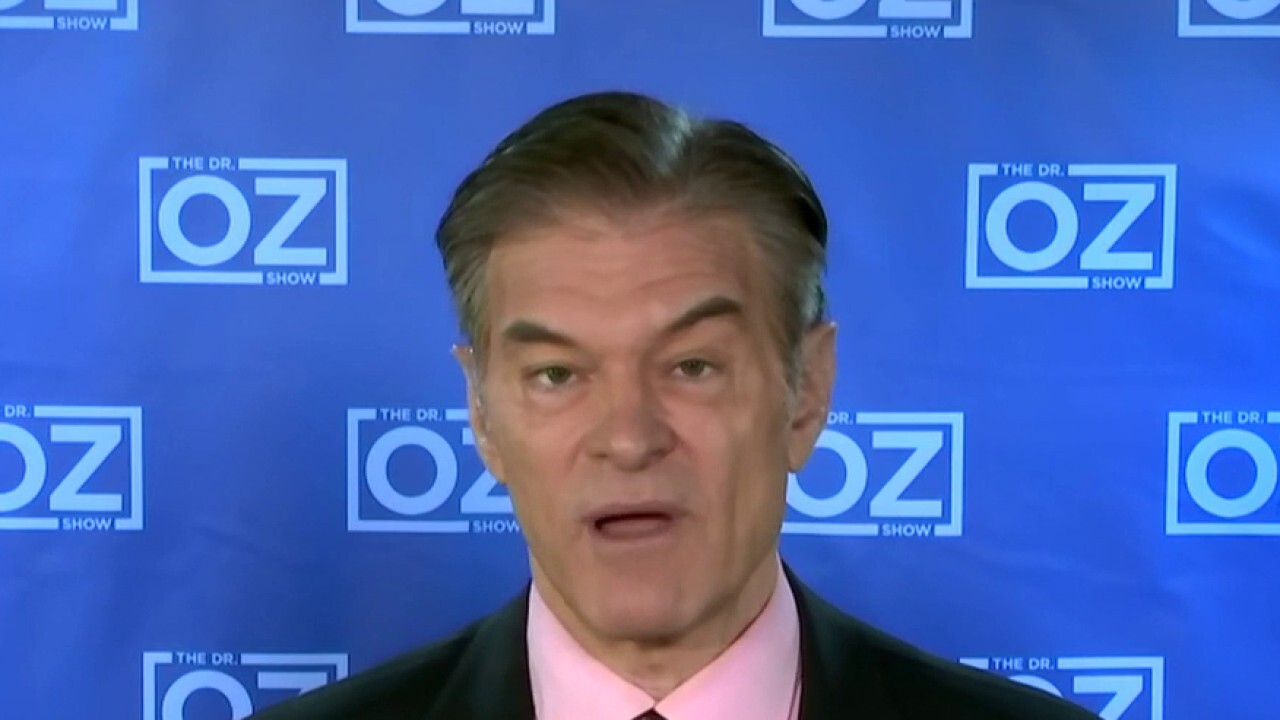 Dr. Mehmet Oz reacts to a report over a heartburn drug that's being used a treatment for coronavirus
"But you have to be smart about it – we all have to be smart about it," Cuomo continued. "There is no light switch where you flick a switch and everybody goes back to doing what they are doing."
"If you are not smart, you will see that infection rate go right back to where it was," he warned.
Cuomo said Monday he wants local politicians and business owners to "start thinking through what it means to reopen," such as what precautions – including social distancing – can be taken going forward to ensure that workers remain healthy.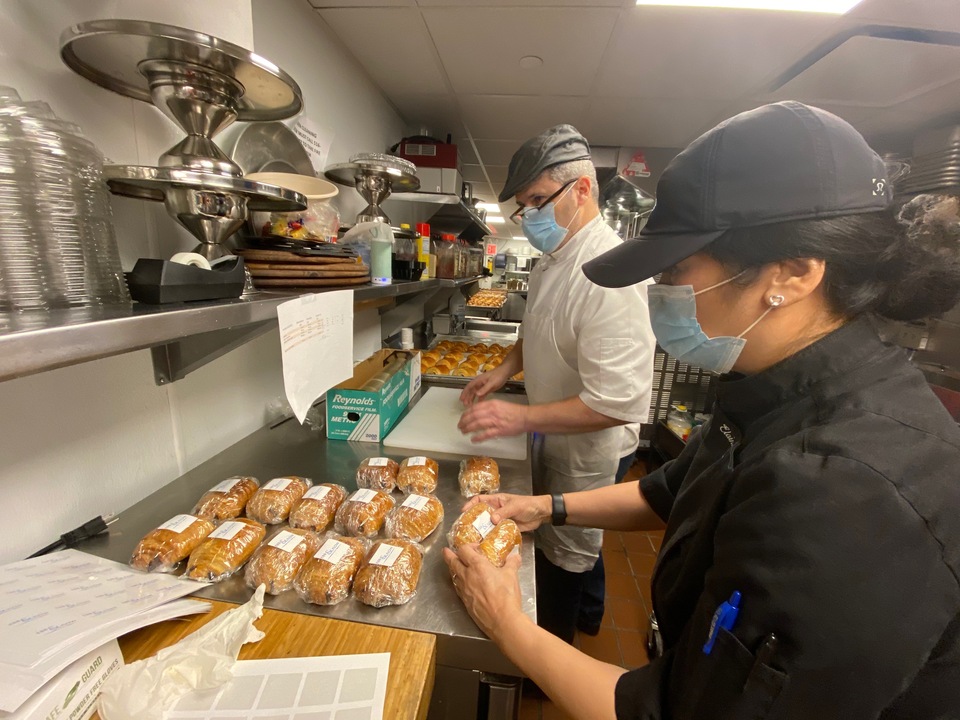 Brooklyn Heights restaurant Estuary is fighting to support the coronavirus relief efforts by providing free meals to overwhelmed hospitals and health care workers, even as revenue hits an all-time low. Danny Brown is Estuary's Michelin-starred executive chef and Estelle Lau is the deputy CEO of ONE°15 Brooklyn Marina which oversees the business there, and both speak to Fox News about the restaurant's give-back efforts.
The governor said Sunday construction and manufacturing companies will be the first to be allowed to open their doors again.
New York reported 337 new coronavirus deaths Monday, down from 367 on Sunday and 437 the day before. The state also canceled its presidential primary over the coronavirus outbreak.
Elsewhere, in New York City, Mayor Bill de Blasio announced that at least 40 miles of streets will be restricted to pedestrians only so they can enjoy the outdoors safely as the weather gets warmer.
"We will focus first on streets in and around our parks," de Blasio said, according to the New York Post. "That's an obvious opportunity to open more space."